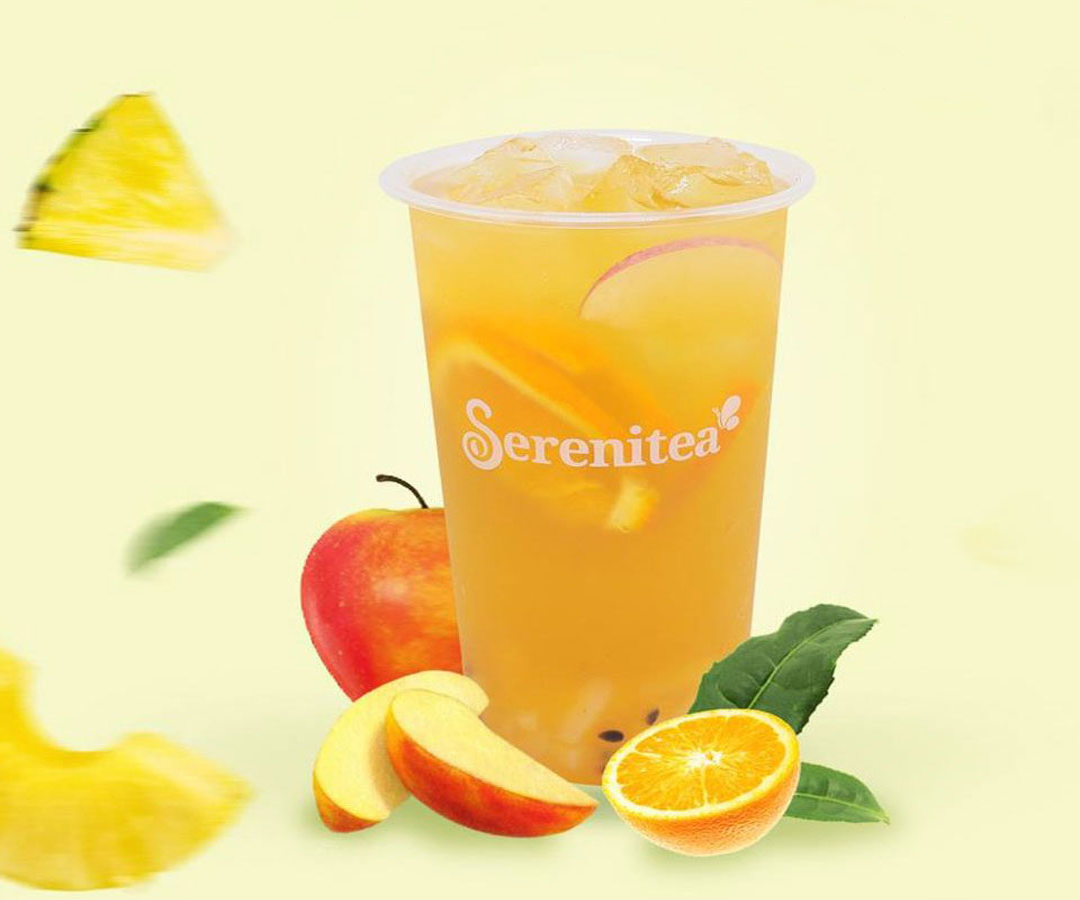 Find the right beverage and snack for you. You may check out our complete line of products here.
Ordering with Serenitea is easy and takes just a couple of minutes. You click, we deliver.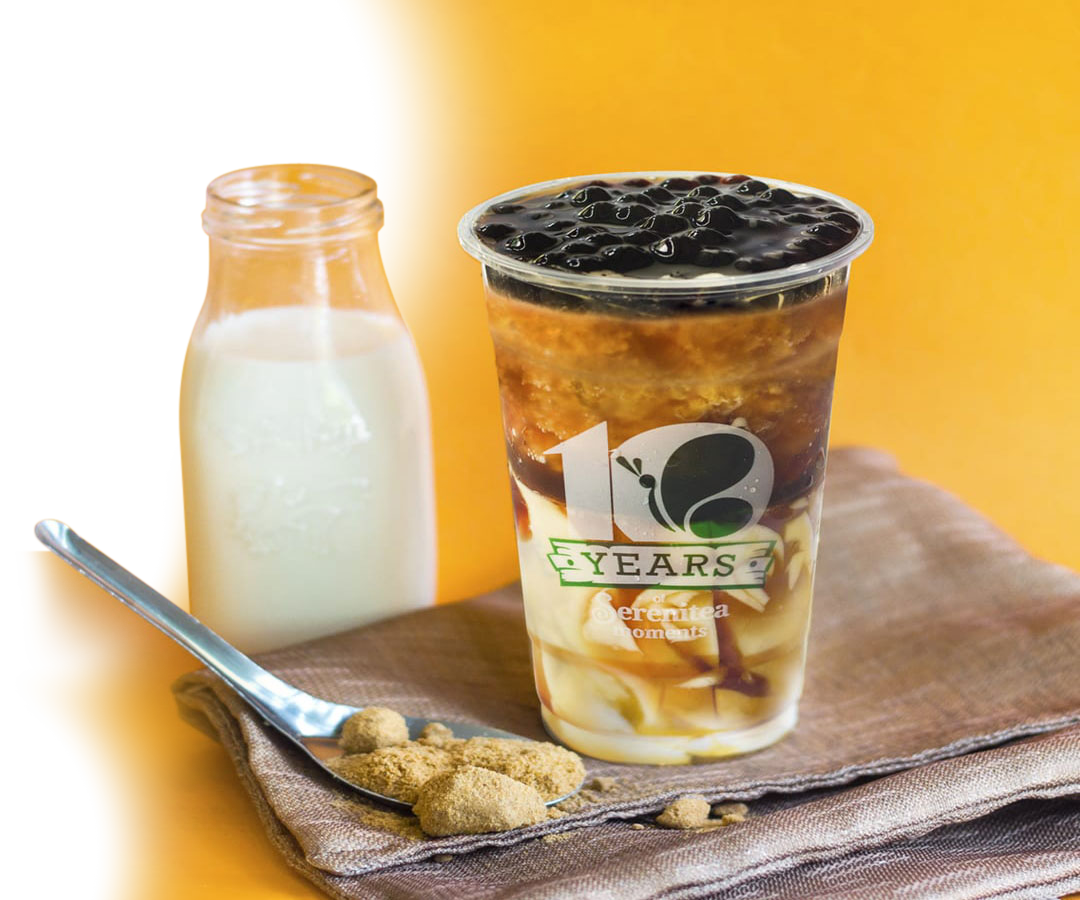 Don't miss out on our promos! Check out our fresh deals now!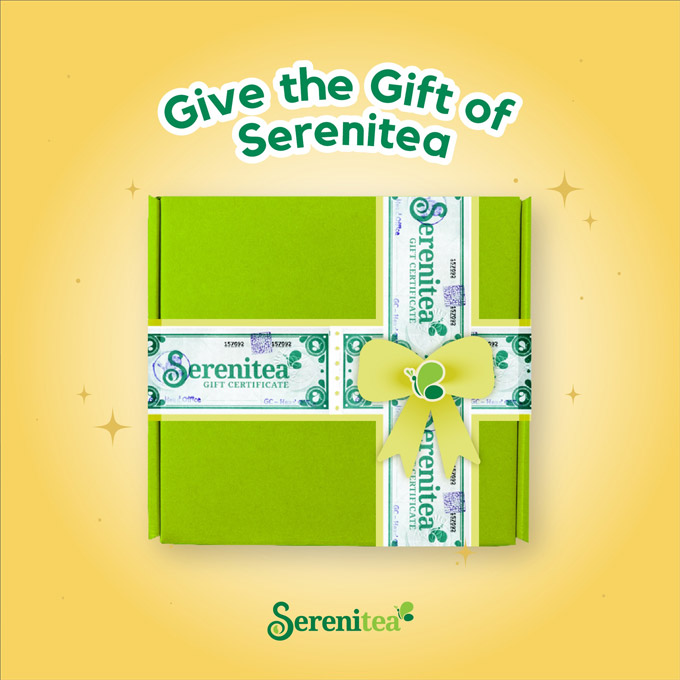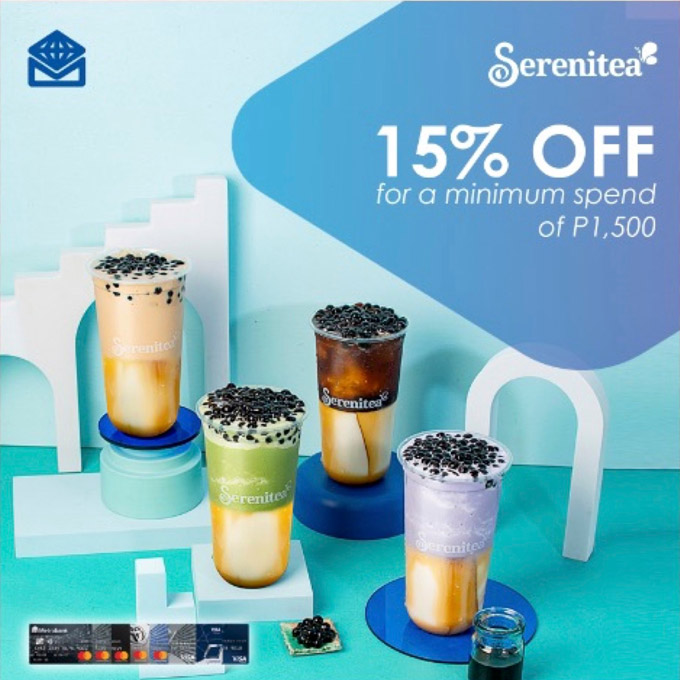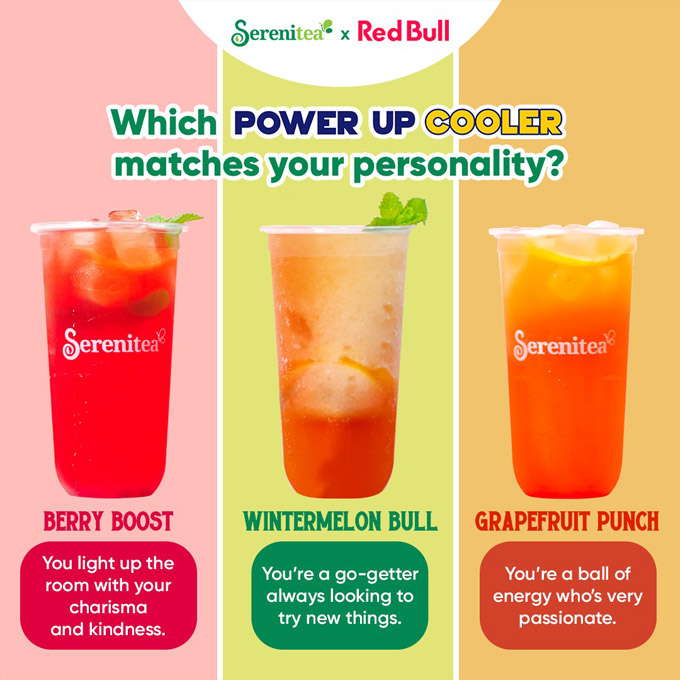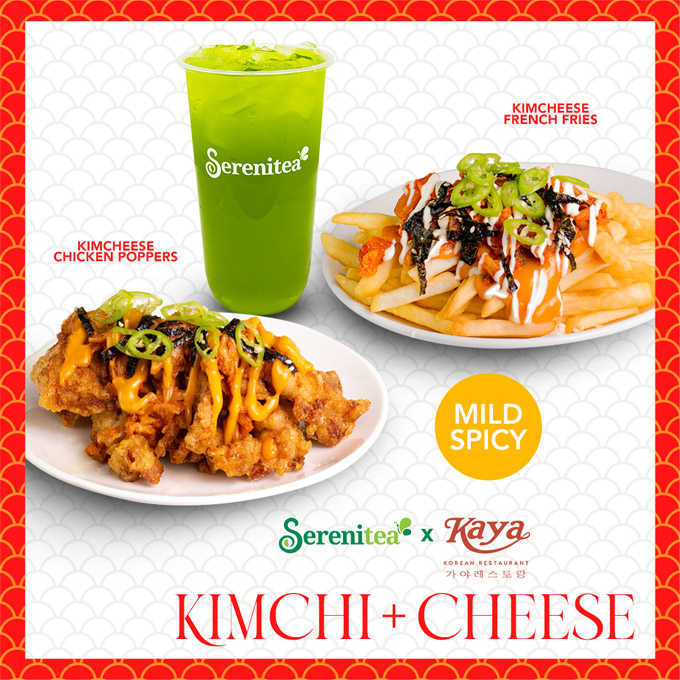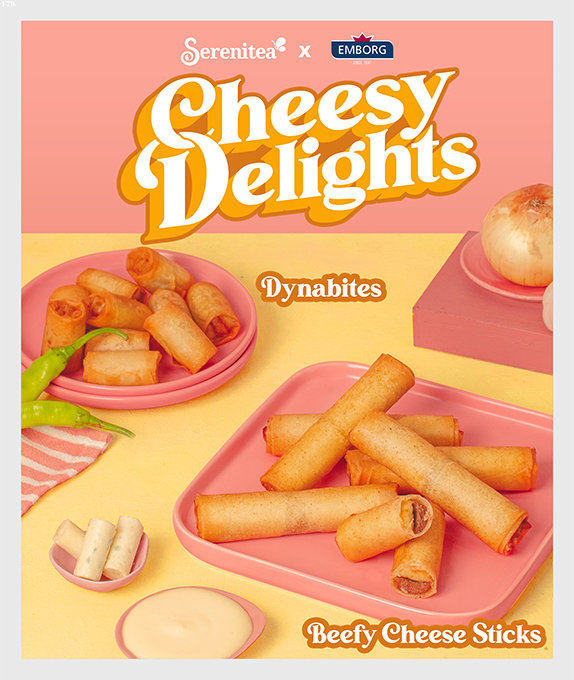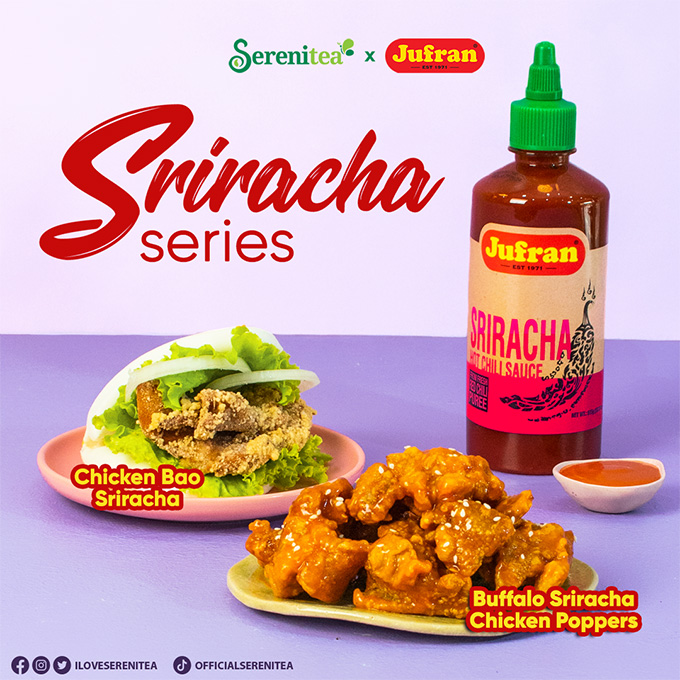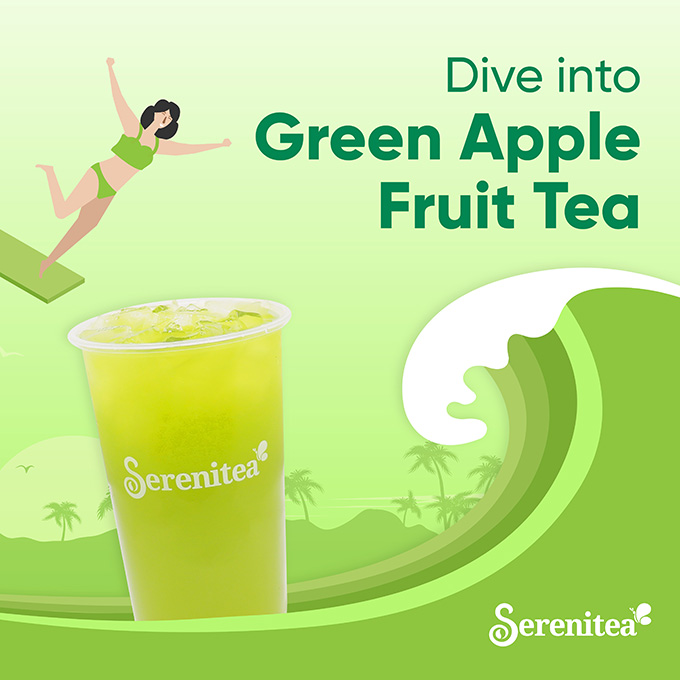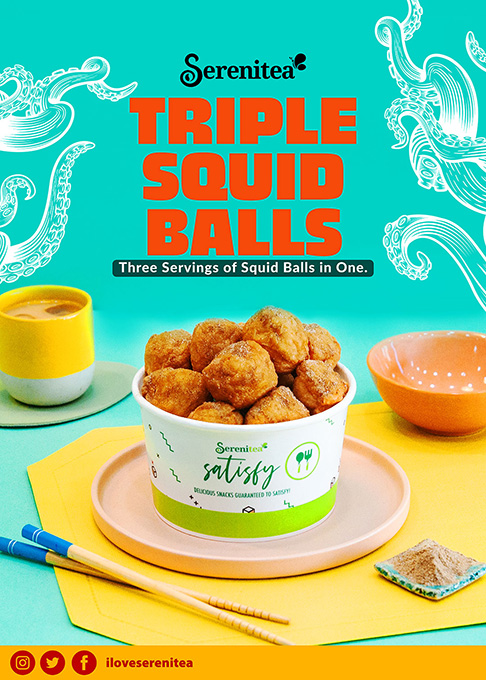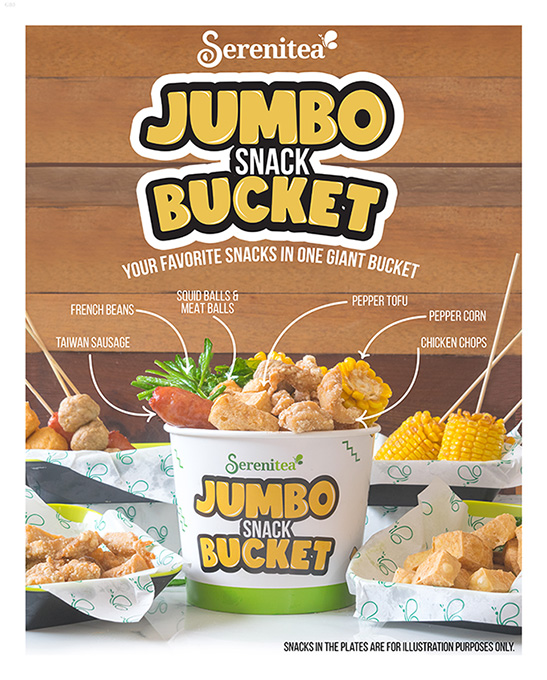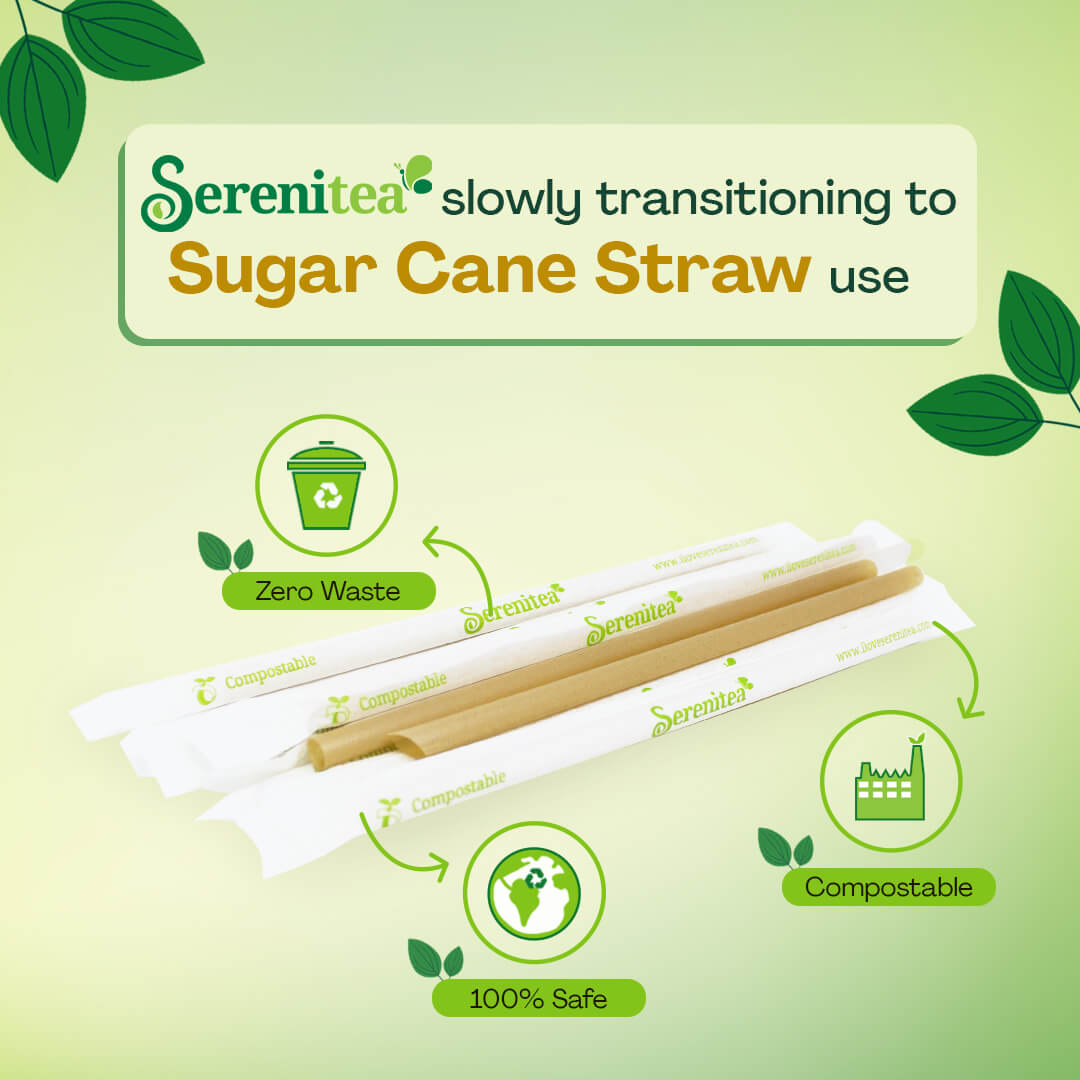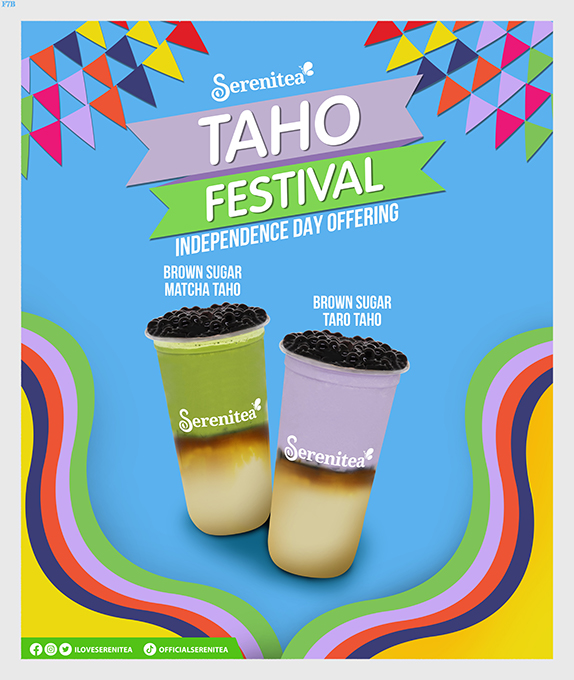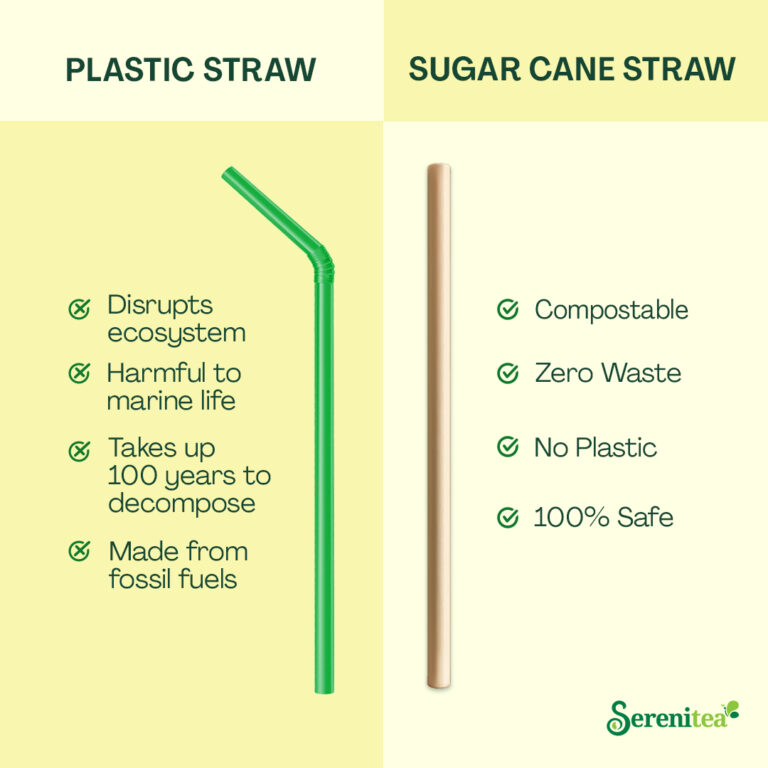 Have a Moment of Serenitea
A place of enjoyment, rejuvenation and relaxation. Come spend your wonderful tea moments with us.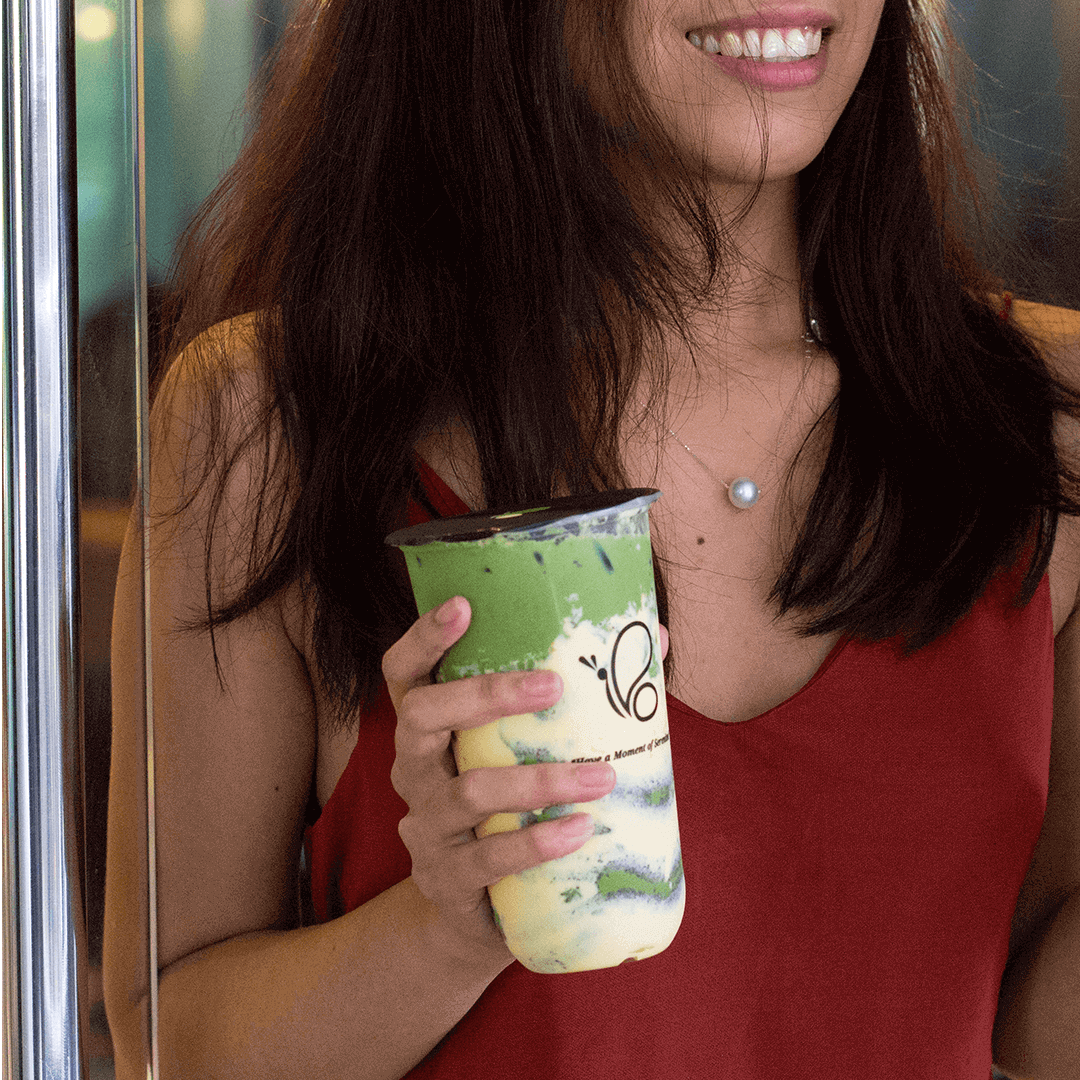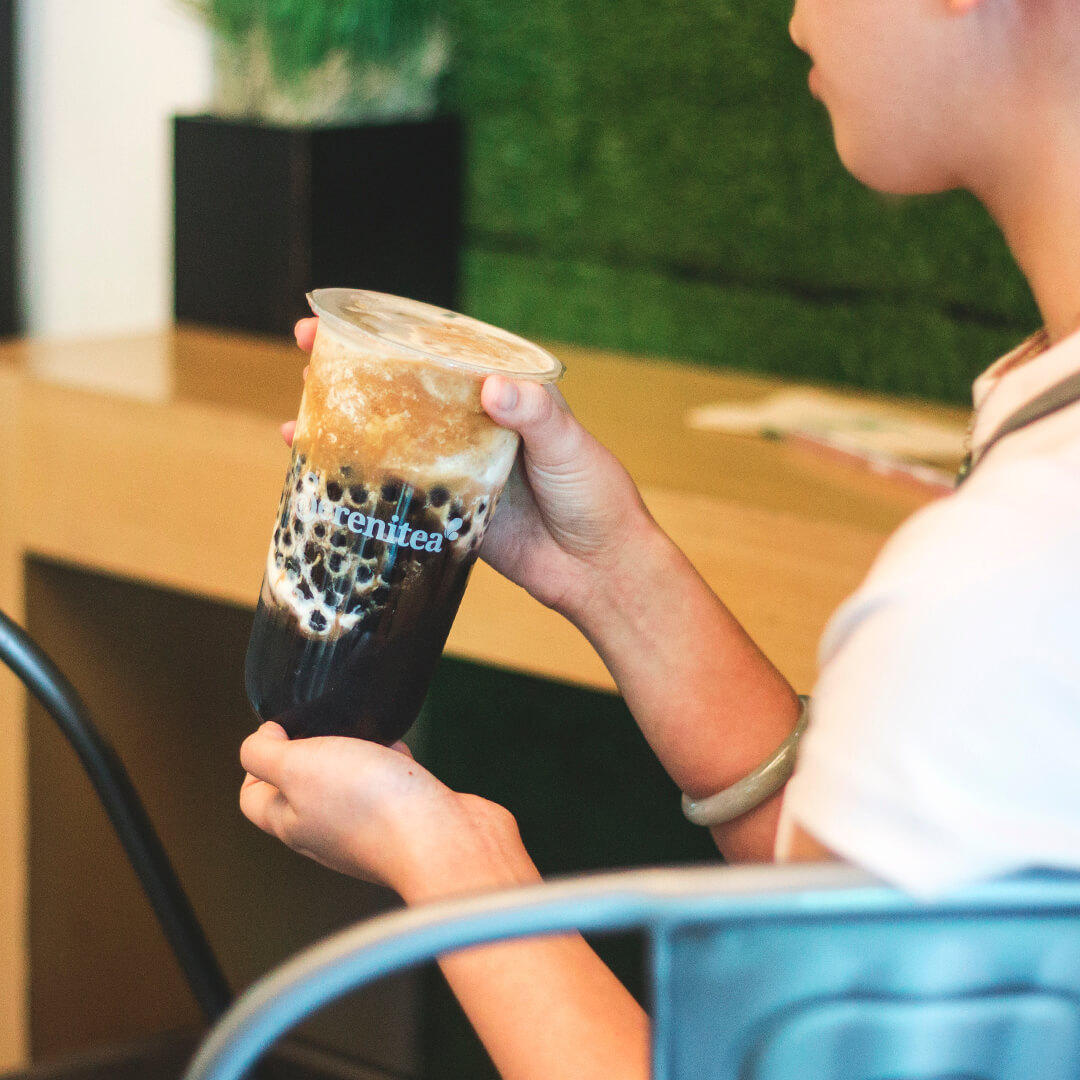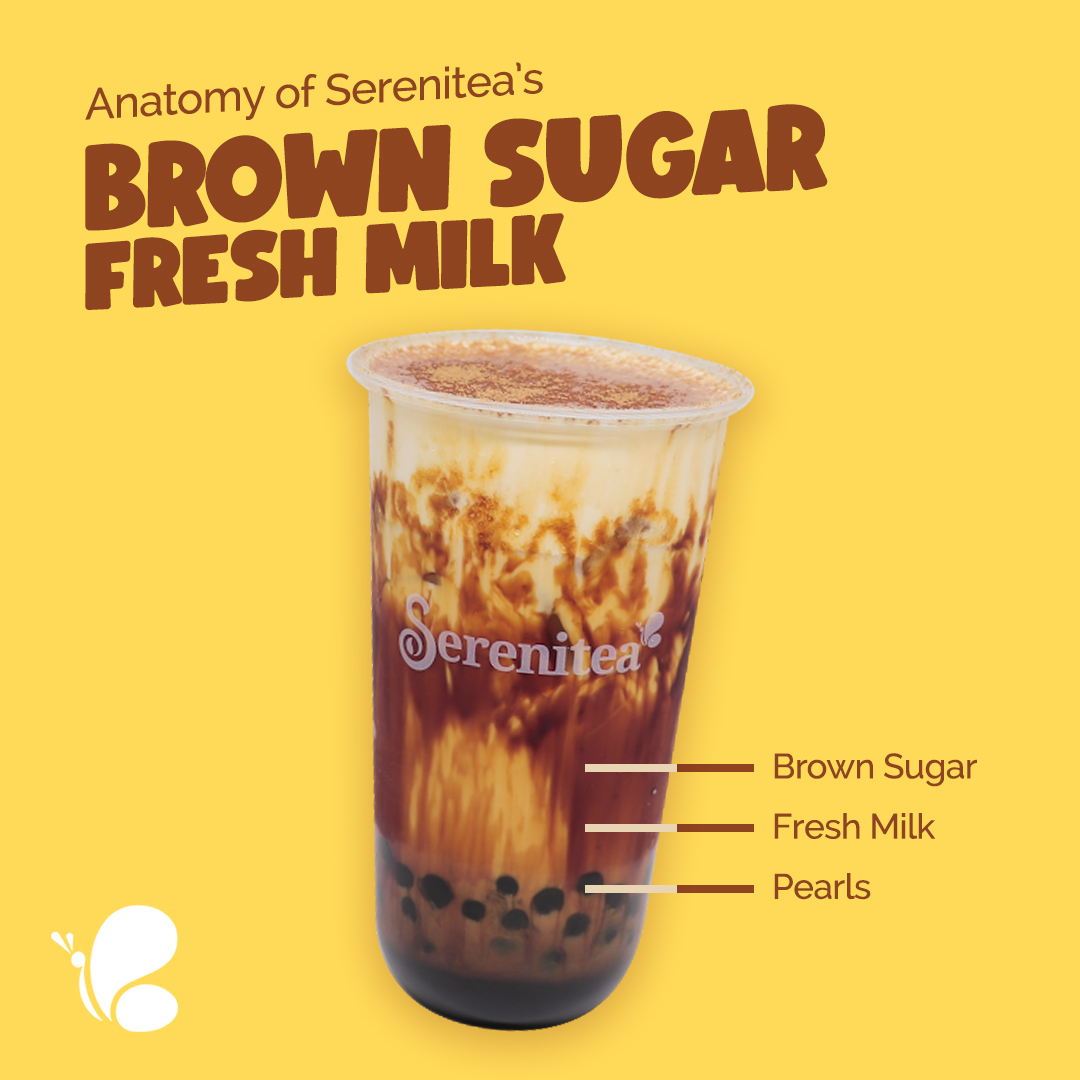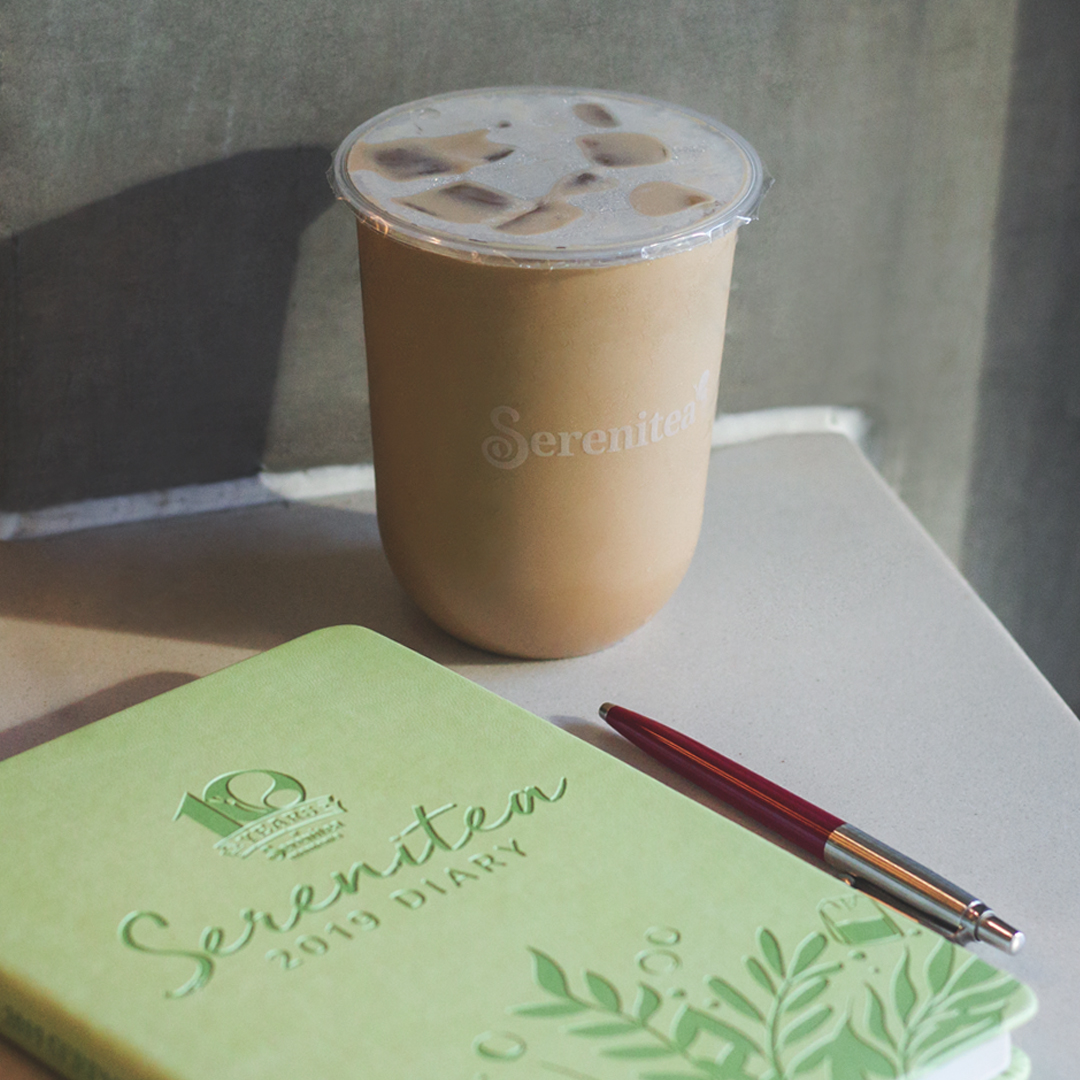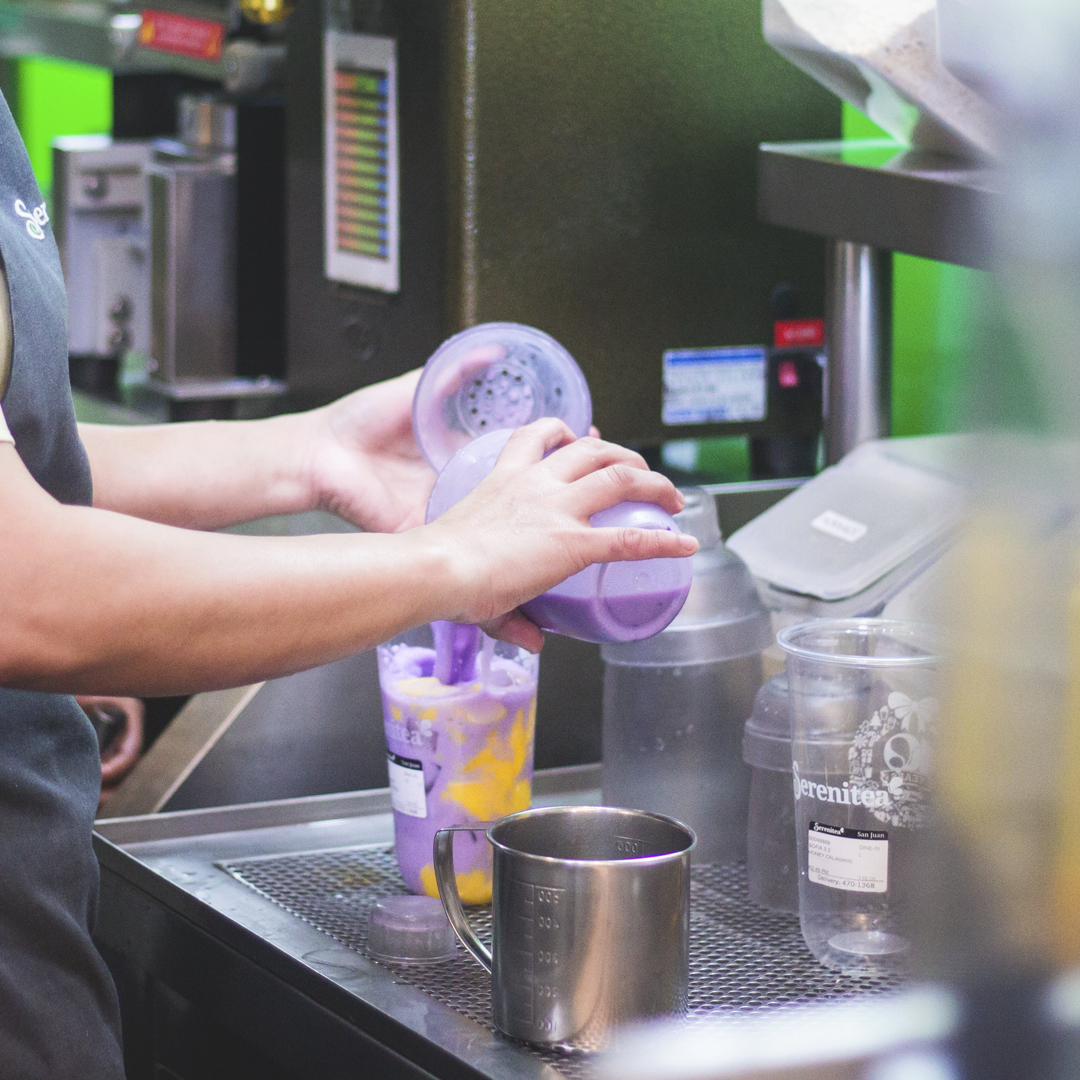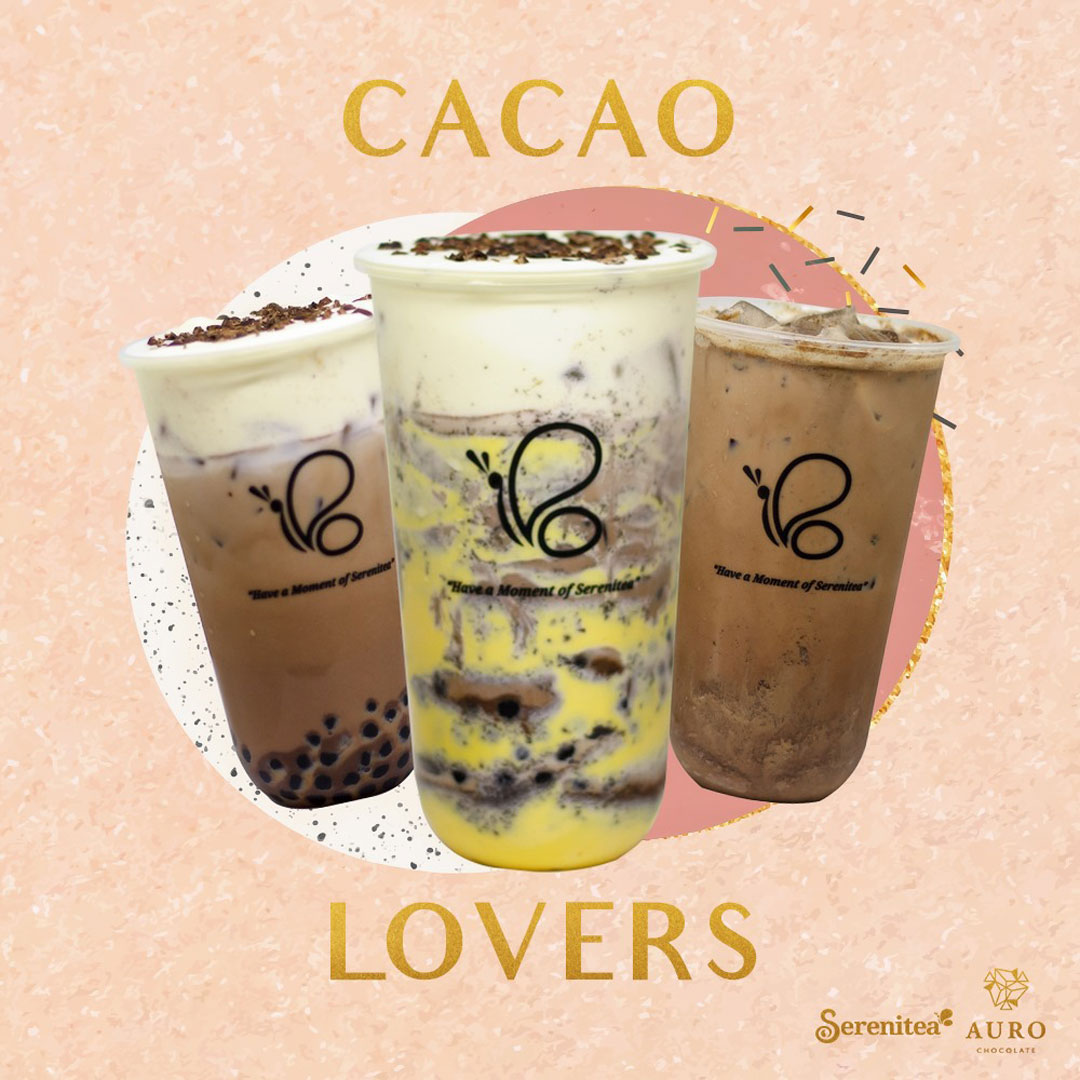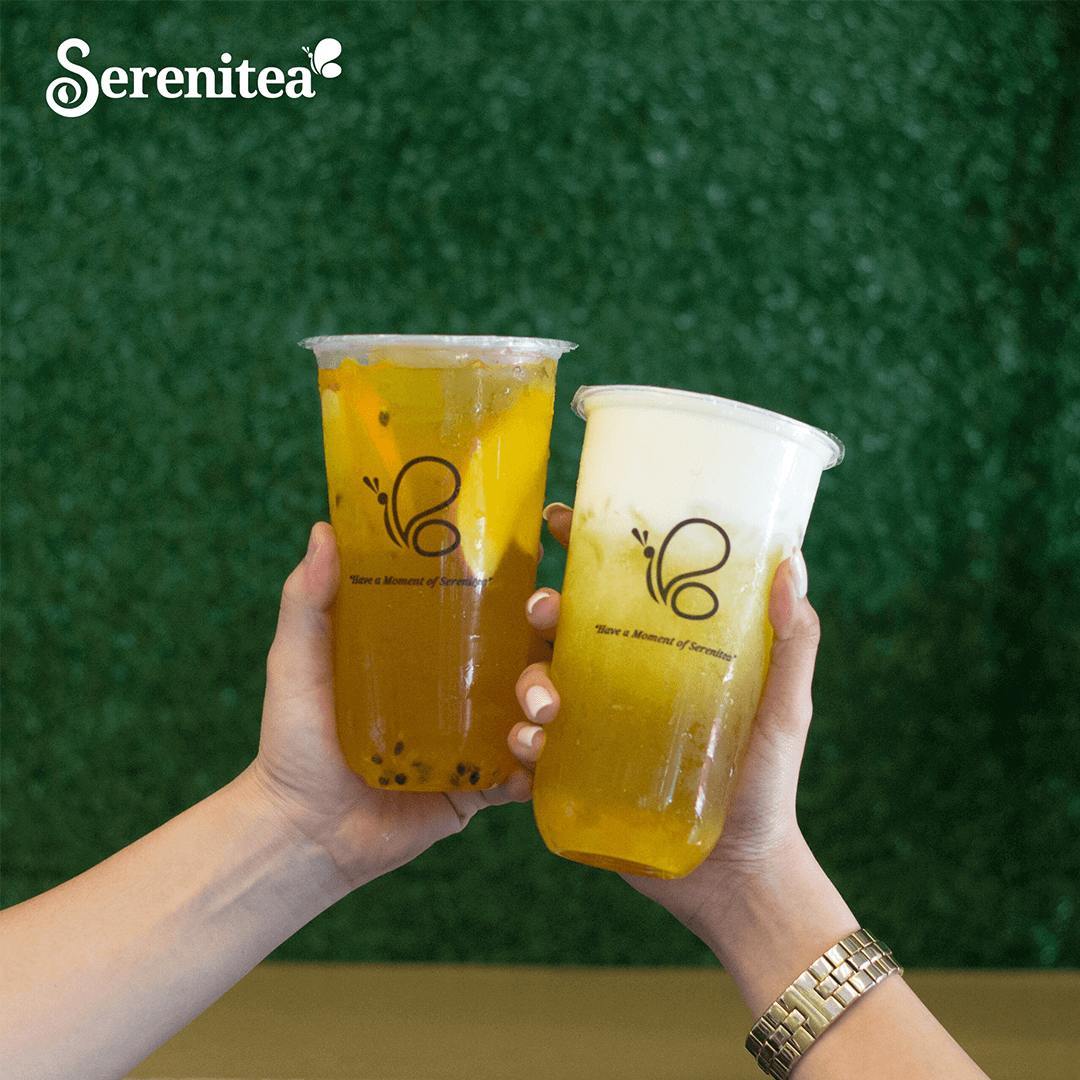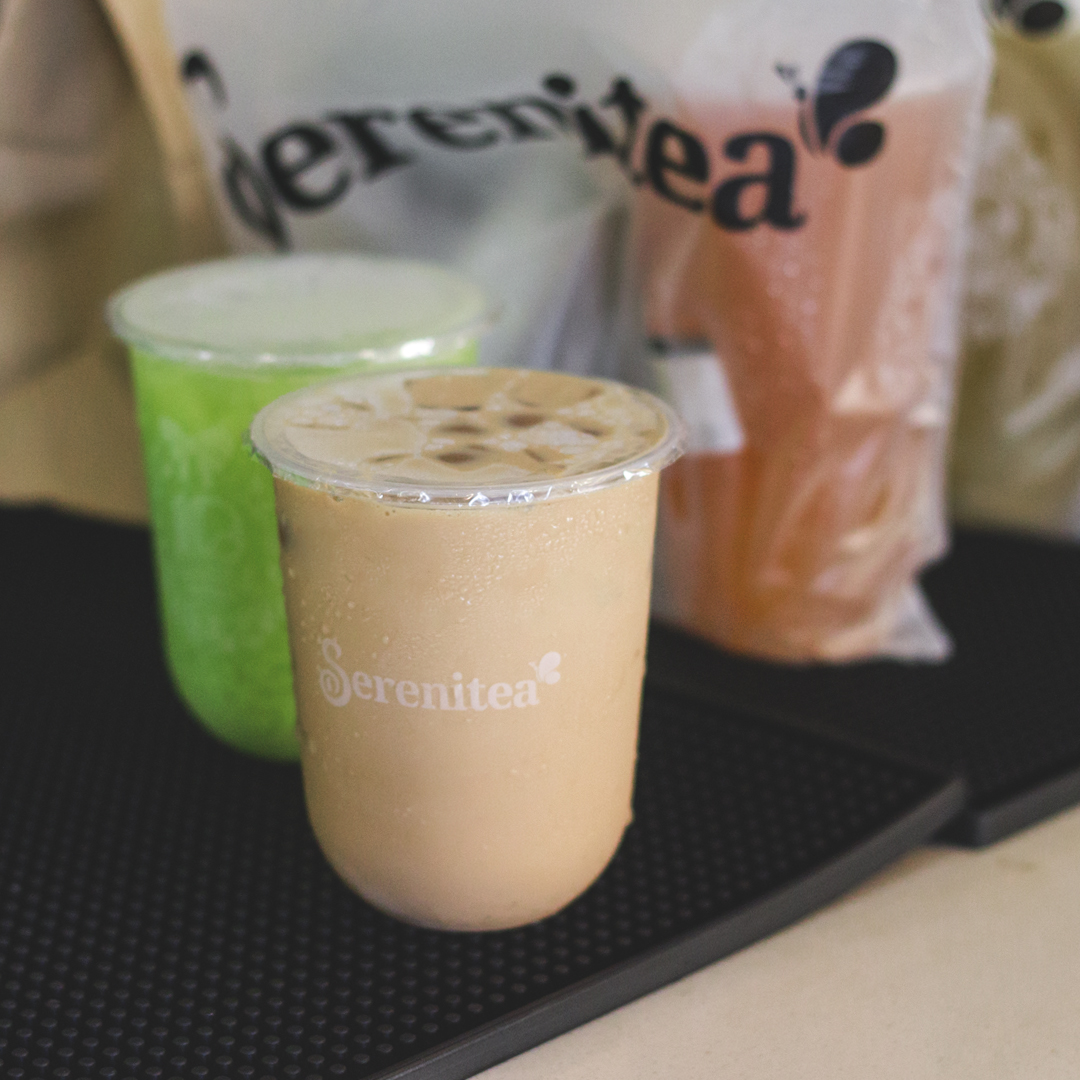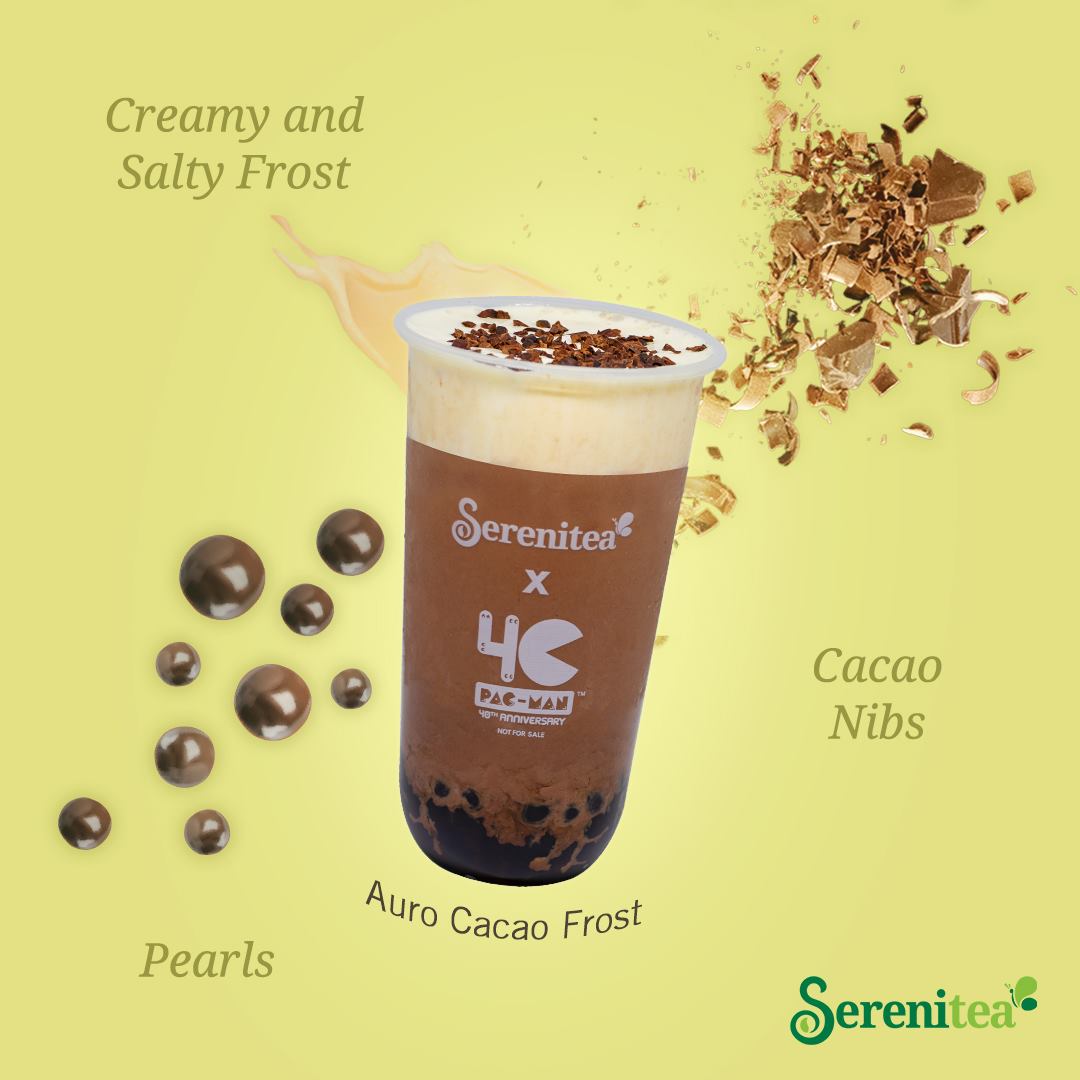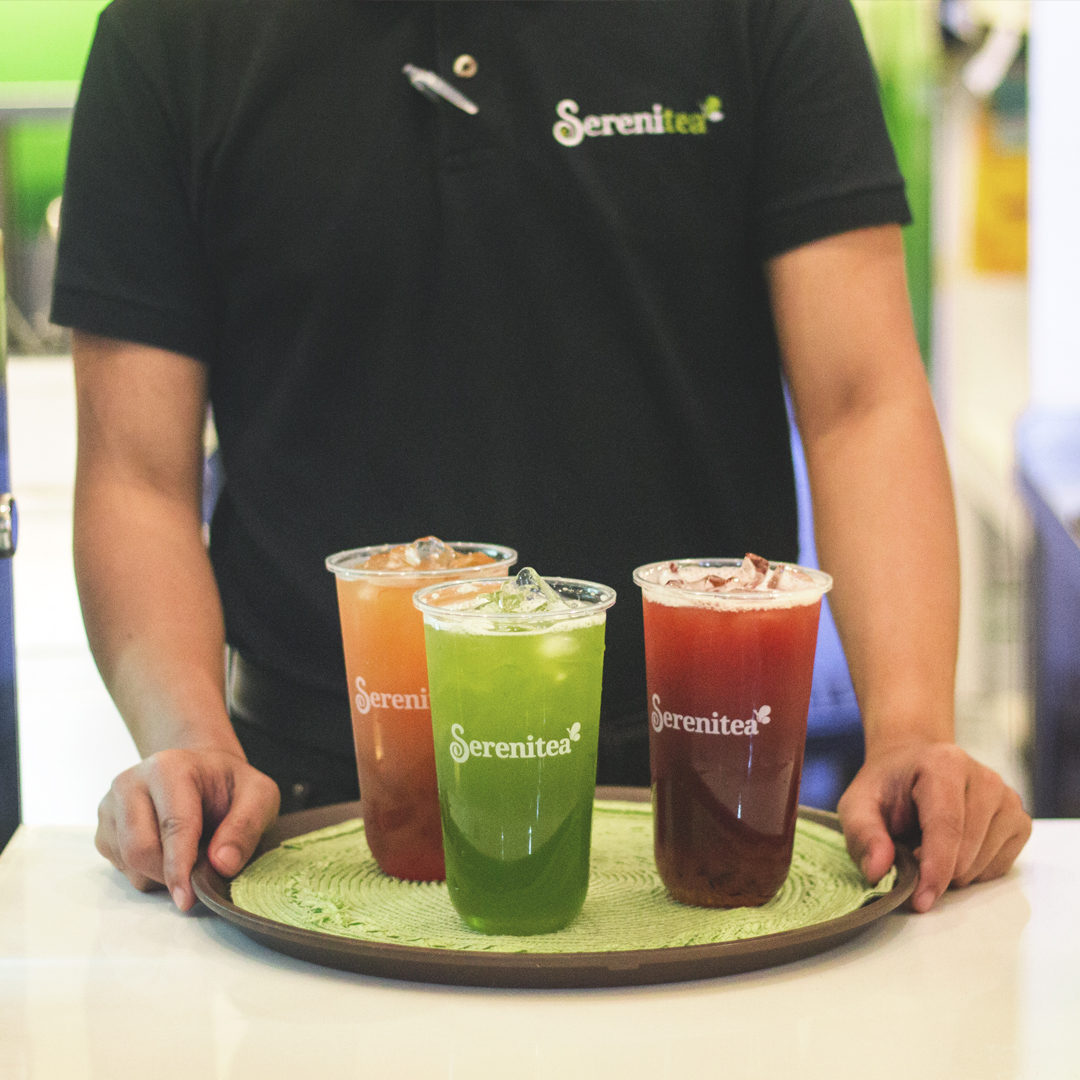 Serenitea first opened on December 19, 2008. Back then, our country was a predominately coffee drinking populace. It was Serenitea who first introduced brewing of tea using an espresso machine in our country, With the added option of allowing our customers to customize their drinks such as the sweetness level and sinkers in a well-designated teashop ambiance.